Archives - Norwich, Oxford County, Ontario, Canada
We are a community archive, collecting donated items from individuals, businesses and groups in Norwich Township. We are not a municipal or county repository. Visits are by appointment only so if you do drop by and we are already booked, we will not be able to accommodate you.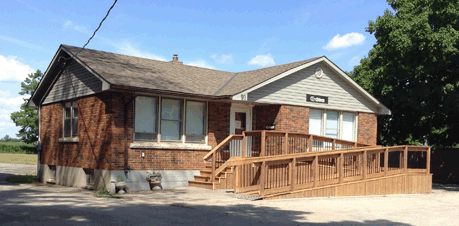 List of Holdings Shelf list of Reading Room
Family History Files Family Files, Photos
Index for 1851 Census Norwich Township
Index for 1851 Census Dereham Township
Index for 1851 Census West Oxford Township
Index for 1901 from 1901 Oxford County Census Lookup
Newsletters
As we are no longer able to afford to house our photos and documents through Our Ontario (now Our Digital World), a list of titles of the photos is available. We can have a conversation about any photos you are interested in, but they are subject to copyright and privacy legislation and we do not hold copyright to all the photos in the collection. Photo List as of November 2022 (a work in progress until all photos are described)

The Archives Committee of the Norwich and District Historical Society operates a self-serve genealogical/local history reading room. Volunteers will assist researchers in the use of the room.

You must have an appointment to access archival materials.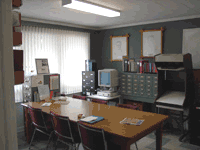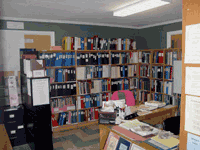 Terms Governing Use and Reproduction of all Norwich and District Archives Collections:
Access limited where original records are fragile. Most records have been microfilmed. Reproduction of documents will be provided at archivist's discretion, and at the requester's expense.
Email the archives staff at archives@norwichdhs.ca
A yearly membership to the Historical Society includes a combined Archives and Museum Newsletter 3 times a year.
To see current research on the WAINER family from South Norwich visit the Paul Cuffe site.