EVENTS
April 27 Dairy Capital Cheese Festival
10 am - 5 pm Oxford Auditorium | Woodstock, ON
April 27 When Tobacco was King
Author Paul Allen will present a look at the Canadian tobacco industry in an author talk/book signing session.
Saturday, 7:00 pm.
May 4 Norwich Optimist Chili Cook-off
Norwich Community Centre, 5:30 - 8:00 pm
May 8 Lunch and Learn with Gord Harrison
presentation at 11:00 and lunch at 12:00
May 16 Quiz Night 7:00 pm
Up for grabs, some prizes and heaps of honour
June 1 The Shotts at the Gore Church
Photo shown from their website, The Shotts. They will perform in the Gore Church on the museum grounds.
Saturday, 1 June 2019 from 7:00-9:00 pm.
June 22 Paint Night
6-8 pm
July 5 and 6 Nostalgia Days
a two day celebration in Norwich!
Some past events
Women's wear, 1812
Gore Church
decorated for the carol sing. See the interior.
Barn Quilt Trail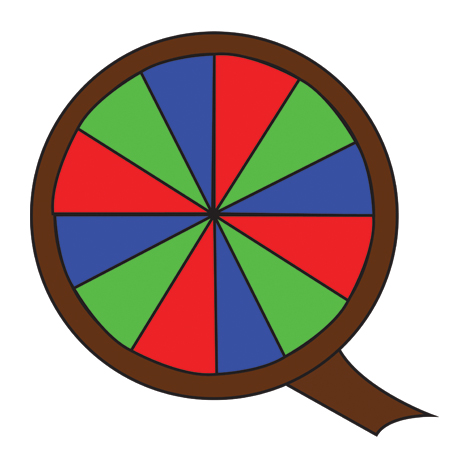 Find out about the barn quilt trail.
Cheese Trail
Find out about the trail. See the map of Oxford County and the
location of some of the cheesey spots. Pick up a brochure at any of the venues.
Also...
See photos of the moving of the Norwich Gore church to the Historical Society site, March 2011.