Events
Wed., April 12 Lunch and Learn with Arthur McClelland on Deller's brick and tile yard
Sat., April 29 Annual Garage Sale 8:00 am to 12:00
Wed., May 10 Lunch and Learn with Robyn Butt and a flower-inspired exhibit of poetry and art. See the Woodstock Sentinel Review article on Robyn.
Fri., May 12 Celtic Harp Concert onsite in the Gore Church. Tickets $15 at the museum.
Some Past Events:
Gore Church decorated for the carol sing. See the interior.
Nostalgia Days 2016



Barn Quilt Trail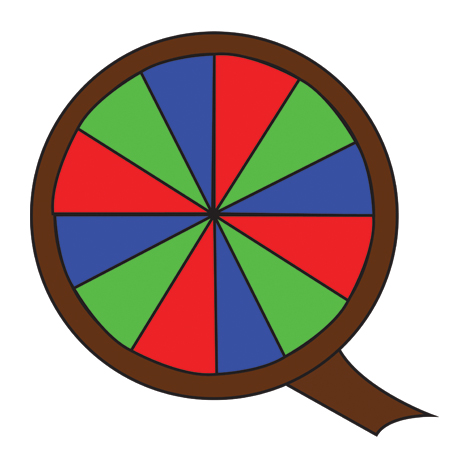 Find out about the barn quilt trail.
Cheese Trail
Find out about the trail. See the map of Oxford County and the
location of some of the cheesey spots. Pick up a brochure at any of the venues.
Also...
See photos of the moving of the Norwich Gore church to the Historical Society site, March 2011.