EVENTS
Postponed Tues. Mar. 17, 2020 7:00 pm Norwich and District Historical Society Annual General Meeting.
Come and hear about 2019. Matthew will also speak on his experiences in Greek archaeology.
Check our Facebook page for more info. Rescheduled to April 21.
Cancelled Wed. Apr. 8, 2020 Lunch and Learn 11:00 A.M. Dr. Nina Reid-Maroney – Black History in Southwestern Ontario
Southwestern Ontario, including Norwich and Oxford County, has a rich history of Black settlement. In celebration of the new map guide to London
and Southwestern Ontario's Black History, Dr. Nina Reid Maroney will discuss this history for us.
Presentation at 11, lunch at 12. Please call the museum to reserve a spot. Lunch and Learn brochure.
Some past events
Carol sing Paint night

Women's wear, 1812
Gore Church
decorated for a carol sing. See the interior.
Barn Quilt Trail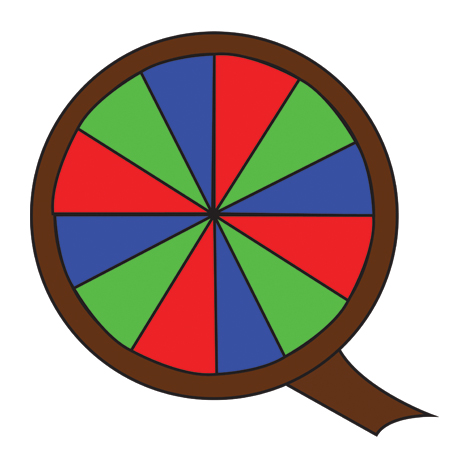 Find out about the barn quilt trail.
Cheese Trail
Find out about the trail. See the map of Oxford County and the
location of some of the cheesey spots. Pick up a brochure at any of the venues.
Also...
See photos of the moving of the Norwich Gore church to the Historical Society site, March 2011.