EVENTS
Jan. 9, 2019 Lunch and Learn
Not Left Behind: The Role of Women in 1812 with Shelia Johnson
Jan. 10, 2019 Hotels and Inns by historian Arthur McClelland
Norwich Public Library
Jan. 25, 2019 Quiz Night 7:00 pm admission $2
- prizes, honour, trivia, history
Feb. 13, 2019 Lunch and Learn
Shirley Hokke special presentation on artistic methods and design - early start time 10:30 am

Feb. 23 Paint Night #3
Tickets $30 ($25 for members). Check Facebook for the more info.
Some past events
Nov. 2018 Tree decorating

2018 Heritage Dinner
Gore Church decorated for the carol sing. See the interior.
Barn Quilt Trail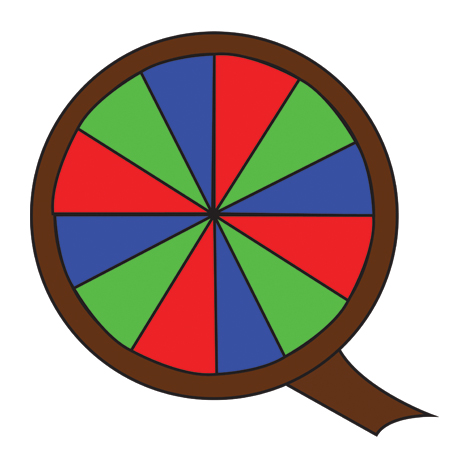 Find out about the barn quilt trail.
Cheese Trail
Find out about the trail. See the map of Oxford County and the
location of some of the cheesey spots. Pick up a brochure at any of the venues.
Also...
See photos of the moving of the Norwich Gore church to the Historical Society site, March 2011.