EVENTS
Lunch and Learn: May 9 11:00 a.m. Author Millie Morton shares stories from her book Grace: A teacher's life, one-room schools and a century of change in Ontario. Stay for lunch!
Concerts at the Gore Church: May 18 7:00 p.m. "Songs of Faith, Love and Hope" by Victoria Gydov
Some past events
Steampunk Festival, Sat., September 9, 2017
Community Campfire Sing Along, Aug. 2017

Nostalgia days 2017
Gore Church
decorated for the carol sing. See the interior.
Barn Quilt Trail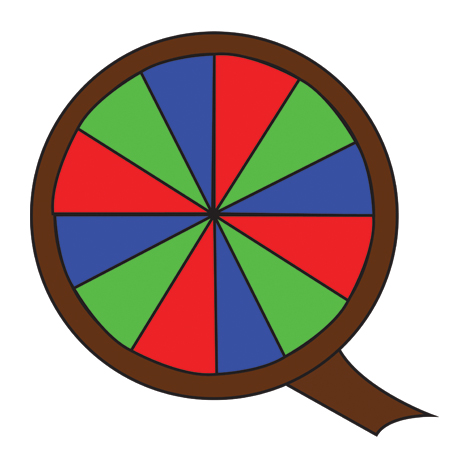 Find out about the barn quilt trail.
Cheese Trail
Find out about the trail. See the map of Oxford County and the
location of some of the cheesey spots. Pick up a brochure at any of the venues.
Also...
See photos of the moving of the Norwich Gore church to the Historical Society site, March 2011.