EVENTS
Wed, Dec. 11 Lunch & Learn 11:00 am - a celebration of your favourite Christmas toys with Ruth Storey. Lunch and Learn yearly program for 2019, 2020.
Some past events
Carol sing Paint night

Women's wear, 1812
Gore Church
decorated for a carol sing. See the interior.
Barn Quilt Trail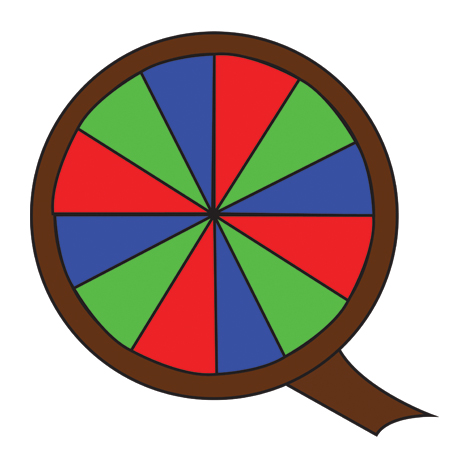 Find out about the barn quilt trail.
Cheese Trail
Find out about the trail. See the map of Oxford County and the
location of some of the cheesey spots. Pick up a brochure at any of the venues.
Also...
See photos of the moving of the Norwich Gore church to the Historical Society site, March 2011.