EVENTS
Beginner Ukulele Jam at Norwich Museum – Third Saturday of the month 10-11am
Saturday June 18th | July 16th | August 20th | September 17th
Join Burgessville's Beginner Ukulele Group (BUGs!) at Norwich Museum for a jamming session. Ages 10 to Adult – bring your own uke or borrow one of the limited ones! Registration required – call (519) 424-2404 or email burgessvillelibrary@ocl.net
Saturday Aug. 10 from 19:00-20:30
Come join in the fun with a Campfire sing along and spooky stories at Norwich Museum! Bring your lawn chair, guitar, ukulele, tambourine, and/or your singing voices. We'll provide the song sheets of traditional and contemporary campfire songs, you provide the singing.
Marshmallows and hotdogs are available for purchase for only $2.
In case of rain the event will be cancelled.
For inquiries contact the Museum by messenger, email (norwichdhs@execulink.com), or phone 519-863-3101
A Field Guide to Rural Living September 10th at Norwich United Church
Cities and suburbs are spilling into the Ontario countryside, and a mild disorder is once again making the rounds…rural culture shock. Luckily, it's easily treated, and as usual, an ounce of prevention is worth a pound of cure.
To this end Dan Needles and Ian Bell have spared no effort to develop a useful prescription for recent arrivals - and for those who welcome them here - A FIELD GUIDE TO RURAL LIVING - It's a proven panacea – and it's very funny.
Tickets are $30 available here:
https://www.universe.com/events/a-field-guide-to-rural-living-starring-dan-needles-and-ian-bell-tickets-R7DNZT
From the past events
Halloween 2020

Gore Church decorated for a carol sing. See the interior.
Barn Quilt Trail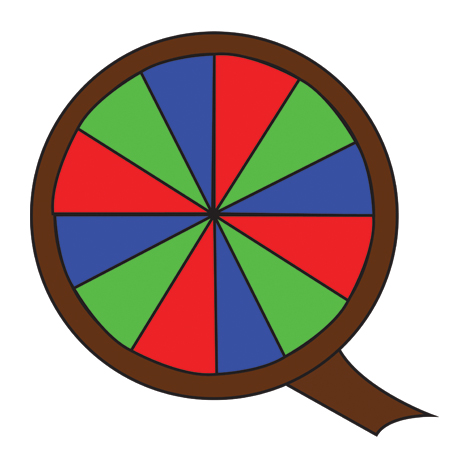 Find out about the barn quilt trail.
Cheese Trail
Find out about the trail. See the routes on Google maps and the
location of some of the cheesey spots. Pick up a brochure at any of the venues.
Also...
See photos of the moving of the Norwich Gore church to the Historical Society site, March 2011.