EVENTS
Come participate in a butter churning experience! Info here for dates and times.

July 25 Quiz Night 7:00 pm
Aug 3 High Tea Party 11:30 am - 2:00 pm
This event is for all ages, with dolls and plush pals are more than welcome. The dress code is semi-formal.

Drinks and a light lunch will be provided. Guests can enjoy games, activities, a limited time tea exhibit, and more!

Book in advance by visiting the Norwich Museum or by emailing: norwichdhs@execulink.com. Seats are limited! Tickets: Adults (14+): $12, Children: $8, Families: $25. Children 2 and under are free.

We cannot wait to see you here!
Aug. 24 Paint Night 6:00 to 9:00 pm
Aug. 27 Norwich Musical Society Band
Some past events
Shotts in concert Gord Harrison at Lunch and learn

Women's wear, 1812
Gore Church
decorated for a carol sing. See the interior.
Barn Quilt Trail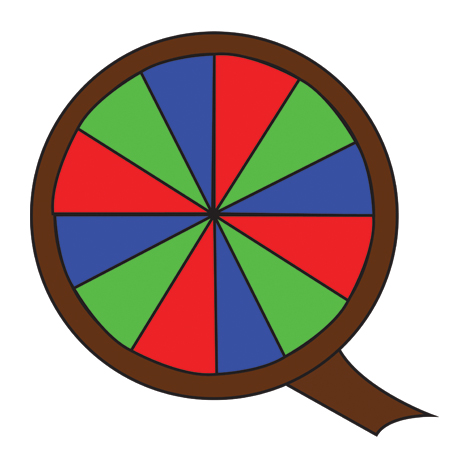 Find out about the barn quilt trail.
Cheese Trail
Find out about the trail. See the map of Oxford County and the
location of some of the cheesey spots. Pick up a brochure at any of the venues.
Also...
See photos of the moving of the Norwich Gore church to the Historical Society site, March 2011.