EVENTS
Fall hours now at the museum.
Sat., Oct 19 18th annual Heritage Dinner and Silent Auction at Oxford Centre Community Hall. Tickets at the museum or from a Board or staff member.
Tues, Oct. 29 Hallowe'en at the Norwitch Museum. Traditional Hallowe'en games and a bewitching performance by the Norwich Musical Society Band
Wed., Nov. 6 Quiz Night #5. Teams should be 1-5 people. Entry: $5
Wed., Nov. 13 Lunch & Learn with speaker Chad Cornish "The Normandy Campaign: A Narrative of Valour, Sacrifice and Devotion" This event is free, but donations are gratefully accepted. Recommended donation of $8. Donations of $20 or more are eligible for a tax receipt. Don't forget to register as we need a head-count for lunch! Call, email or show your participation on our Facebook page,
Some past events
Shotts in concert Oct 2019 Lunch and Learn

Women's wear, 1812
Gore Church
decorated for a carol sing. See the interior.
Barn Quilt Trail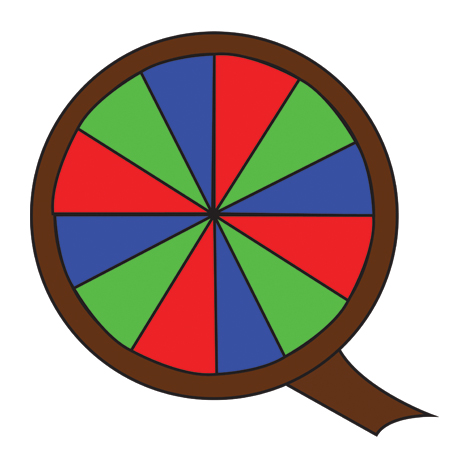 Find out about the barn quilt trail.
Cheese Trail
Find out about the trail. See the map of Oxford County and the
location of some of the cheesey spots. Pick up a brochure at any of the venues.
Also...
See photos of the moving of the Norwich Gore church to the Historical Society site, March 2011.